Serving the Entire DFW Area
Premium Services Included in Every Inspection
Buy Smart Home Inspections, owned and operated by Ted Wulff, TREC License #22688, offers our clients more than just the standard home inspection. We believe that our clients deserve the best, so we use advanced tools during our inspections with no hidden fees. While other inspectors raise their prices for each additional special service, Buy Smart Home Inspections includes the following three features, free of charge, with each inspection:

Infrared scanning reveals hidden moisture intrusion, insulation anomalies and much more.
With a Technidea Zip Level Altimeter, our inspector will measure the foundation to determine how level it is.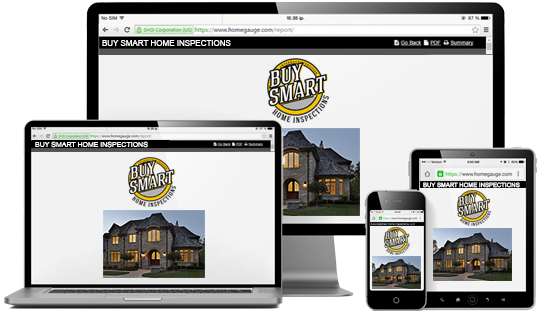 We spend 2-3 hours on site at a minimum to find the issues
Detailed (zoomable) photos of deficiencies with arrows and labels
Same day report delivery
View on PC or mobile device
Graphics to explain concepts. Click to expand the sample image below!
Premium Inspection Reports
Buy Smart Home Inspection reports are among the most detailed and informative in the industry. Not only do we spend plenty of time on site to find the defects, but our reports are designed to help you understand those deficiencies and their solutions. In addition to verbal report reviews, we take great care to design reports that give you the complete the condition of the home we inspect. Every report includes: 
Findings categorized by severity: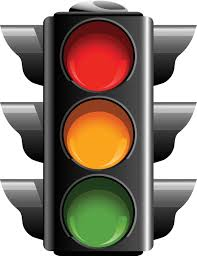 RED
= Major Deficiency or Safety Issue
YELLOW = Moderate Issue – General Comment
GREEN = Optional Repair or Monitor
Each report features HomeGauge's Create Request List (CRL) feature which allows clients to generate a list of the problems found in the home along with ways they wish to repair them. This makes communication between buyer, seller, and realtor easier than ever.
Contact Buy Smart Home Inspections Today!
Contact Buy Smart Home Inspections today if you reside in the Dallas or Fort Worth metropolitan areas and would like to discuss your home inspection needs.