About Buy Smart Home Inspections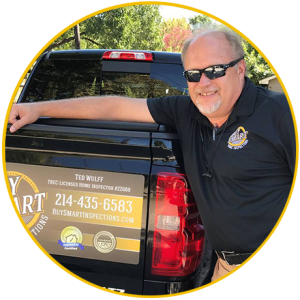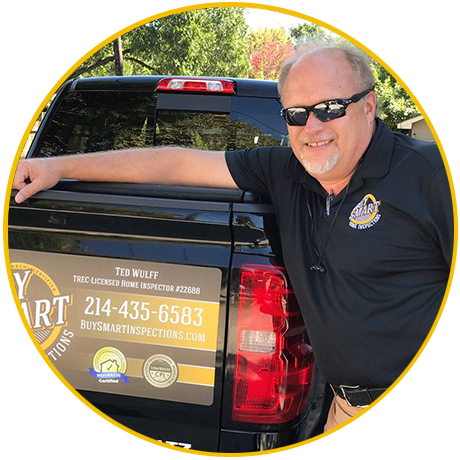 Owner and Home Inspector Ted Wulff
Buy Smart Home Inspections is owned and operated by Ted Wulff, who also serves as the business's sole home inspector. Ted has always enjoyed solving complicated problems, so it made perfect sense for him to turn his interest in homes into a home inspection career. He wanted to offer the residents of Dallas and Fort Worth something that other home inspectors weren't. His business offers several special features with each inspection because he understands that "Smart Buyers Expect More." In addition to his passion for exceeding customer expectations, Ted Wulff also holds the following Texas state and national certifications: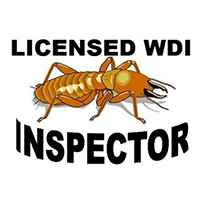 InterNACHI Certified Professional Inspector
InterNACHI Infrared Certified

InterNACHI Certified Pool/Spa Inspector

Texas Professional Real Estate Inspectors Association
Dependable Customer Service
Ted makes sure that Buy Smart Home Inspections does more for customers than simply offering additional features to the home inspection. He also goes above and beyond to make his customers understand that they are in good hands throughout the entire inspection process. He encourages both the homebuyer and seller to attend on inspection day so that he can thoroughly explain his findings as he goes and help customers make the most informed decisions possible. He welcomes calls from his customers anytime after the inspection if they have questions about their report. To meet the scheduling needs of clients, he offers Saturday appointments in addition to Monday-Friday.