Buy Smart Home Inspection Services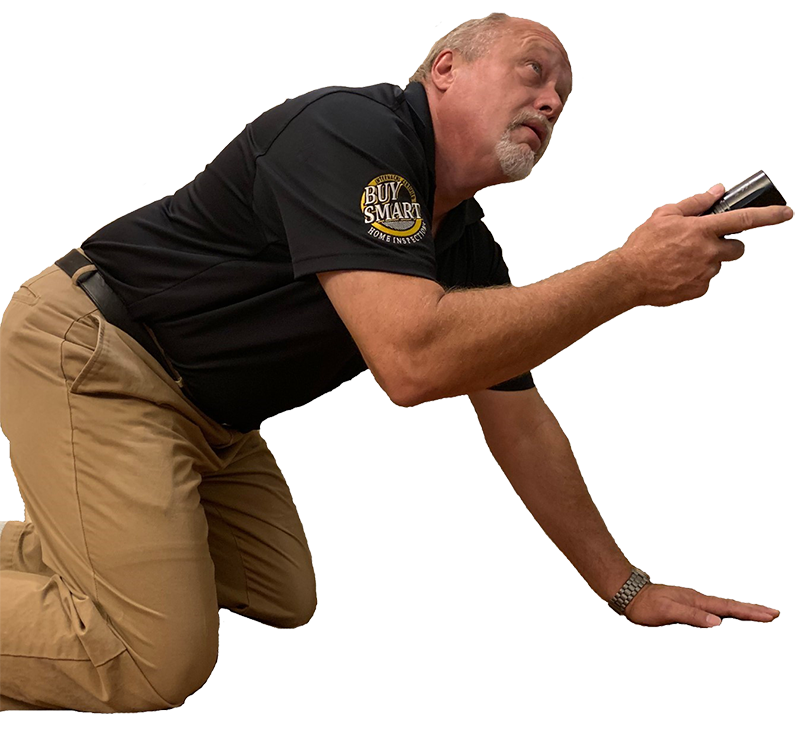 Residential Home Inspection
The Residential Home Inspection offered by Buy Smart Home Inspections adheres to the Standards of Practice outlined by both InterNACHI and TREC. This inspection accounts for all areas of the home that are visible and safely accessible, including the following:
Framing
Roof
Electrical
Plumbing
Attic
Exterior
Interior
Heating
Air Conditioning
Foundation
Attached Appliances
Garage
Deck
Fireplace
Inspection Services Included In Every Residential Inspection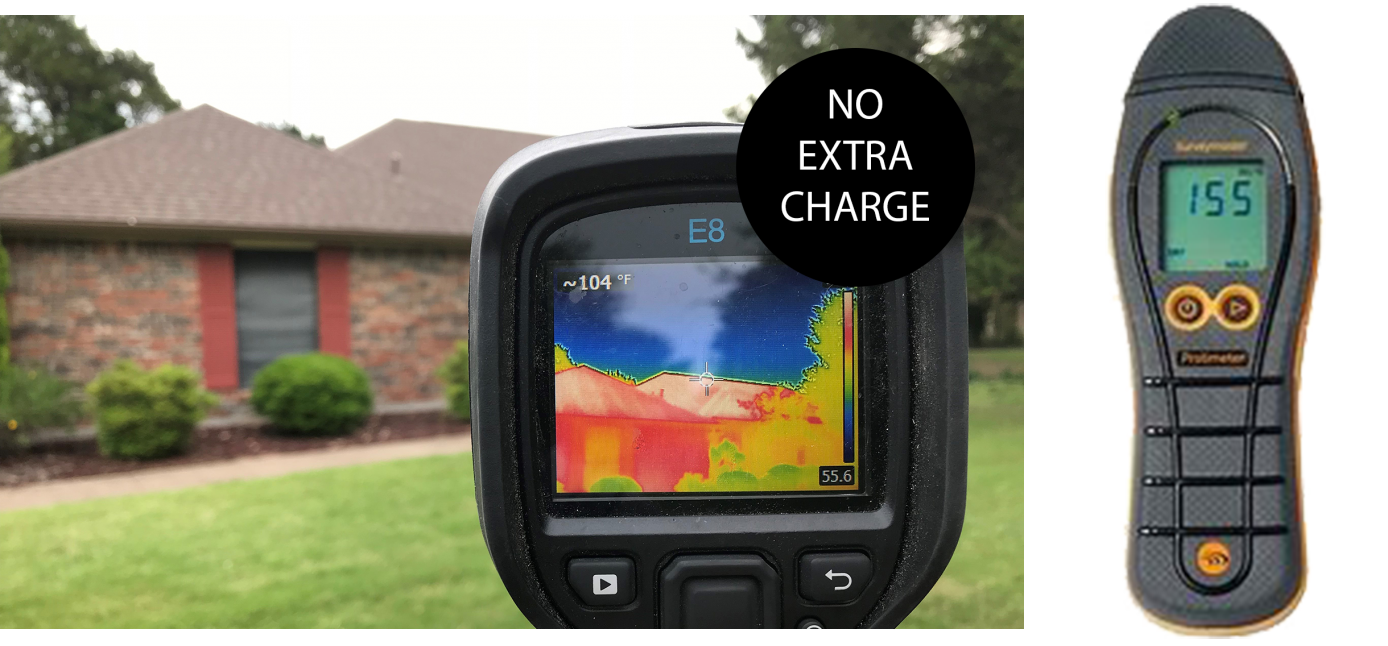 Infrared Thermography Scanning
Buy Smart Home Inspections includes Infrared Thermography Scanning with every inspection. We use a state-of-the-art thermal imaging camera which detects both moisture and areas of heat loss within walls, where we otherwise could not see or inspect with the naked eye. This tool allows us to determine if the home has any hidden moisture damage or issues in the electrical system. All suspected moisture issues are validated with a professional grade moisture meter.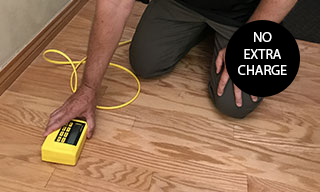 Foundation Elevation Measurements
With expansive soils in North Texas, foundation settlement is a concern. Foundation height measurements are taken with accuracy of 1/10" to determine how level your foundation is and with other indicators can render a more accurate foundation performance assessment. With specialty tools, Buy Smart Home Inspections is able to measure and analyze a home's foundation at no additional cost, giving our customers additional information to make an informed decision about the condition of the home.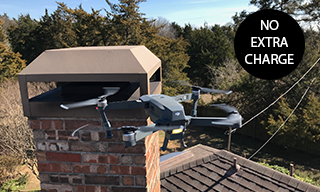 Drone Inspection
We walk 90% of roofs for inspections! But for those roofs that are inaccessible, we use a drone. The high resolution photos from these aerial cameras give us an up close and thorough roof inspection. Inaccessible roofs are those that are typically easily damaged (such as tile) or unsafe for access.
Additional Inspection Services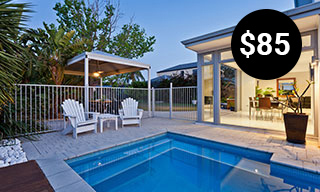 Swimming Pool Inspection
Routine Swimming Pool Inspections are important to ensure that each component of the pool is in working order. During these inspections, we determine the condition of the pool's components and can inform customers about the pool's safety. These inspections also help customers decide if any upgrades could be useful.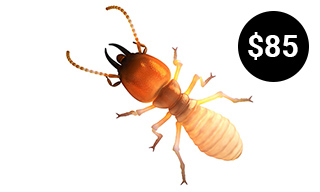 Termite Inspection (WDI)
We can add-on a Termite Inspection (WDI) during a General Home Inspection to check for termites or any other wood destroying insects. This will help give you peace of mind and give you the opportunity to negotiate to have the seller pay for treatment if you are a buyer.
Aerobic Septic System Inspections
Inspection of on-site septic systems is important to ensure functionality. We inspect the tanks, air pump, water pumps, electrical system  and leach field for deficiencies/maintenance issues and are certified by NAWT (National Association of Wastewater Technicians).  Most systems installed in north Texas in the past 20 years are Aerobic. We do not inspect anaerobic systems.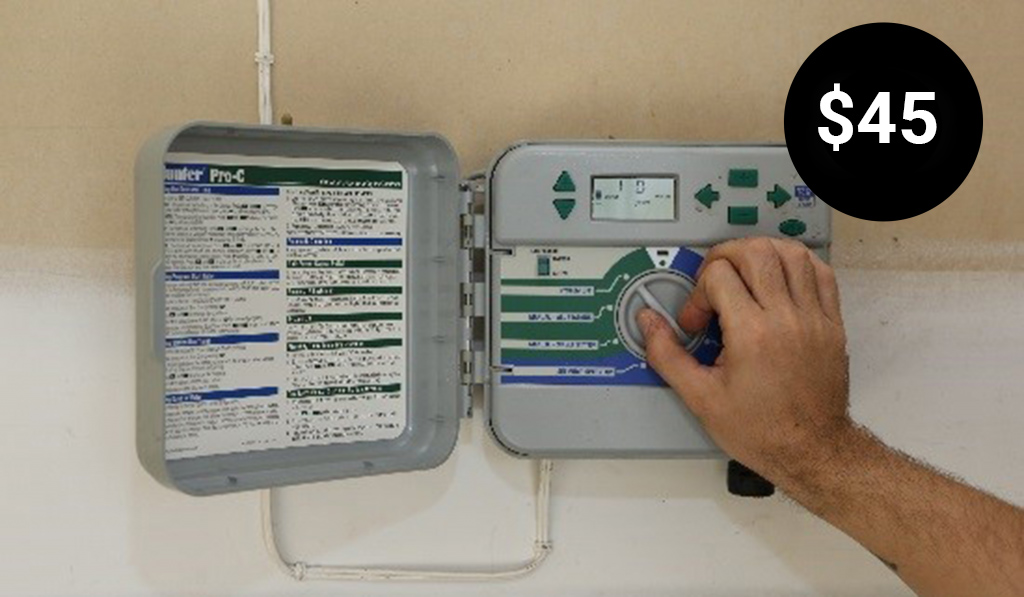 Irrigation System Inspection
We check your sprinkler control box and zones to verify proper operation. All zones are operated by the inspector to see if the valves function as controlled by the central timer and to validate if there is an anti-siphon valve visible to protect the home water supply from contamination.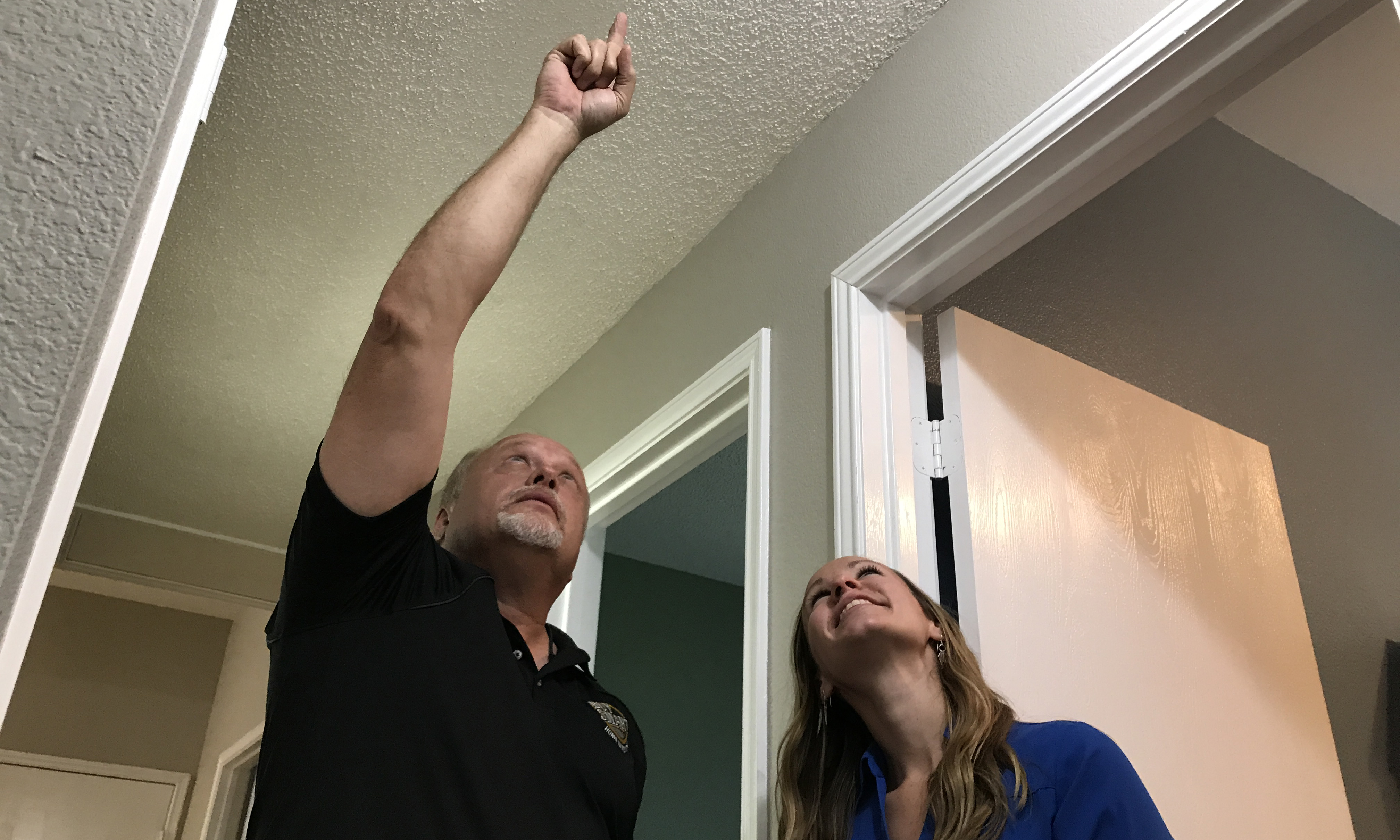 11th Month Warranty Inspection
We offer an 11th Month Warranty Inspection for homes entering the final months of a builder's warranty. Often, newly constructed homes will be under a one-year warranty which covers the cost of constructional defects. By having the home inspected during the 11th month, homeowners give themselves time to have any damages repaired without becoming financially responsible for them.